Venue and Instructions to Conference Delegates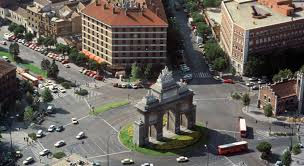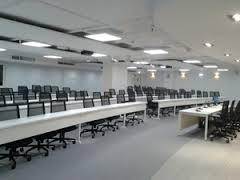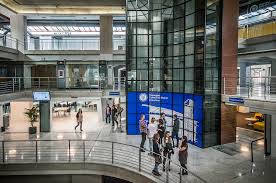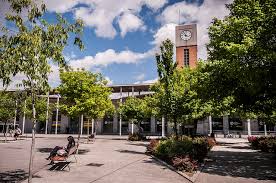 The 8th International Conference on Pattern Recognition Systems (ICPRS-17) will be held in the Salón de Grados (Main Auditorium: PT-0.B.06) in the Puerta de Toledo campus of Universidad Carlos III de Madrid, in the centre of Madrid. Parallel Sessions (odd numbered) will take place in room PT-0.A.02.
You can easily get there by Metro which stops right next to the campus.
Although there is an underground public car park under the campus, we discourage travelling by car as Madrid's public transport is reliable and reasonably priced.
For some details on accommodation go here.